Dog Daycare You Can Trust
At Aeslin Pup Hub, our team members make sure your dog is engaged throughout the day while they are here. Your pet will interact with other dogs while taking part in daily activities that help them develop important behavioral cues. We have flexible hours at both our Ukrainian Village and Noble Square locations to accommodate most working schedules.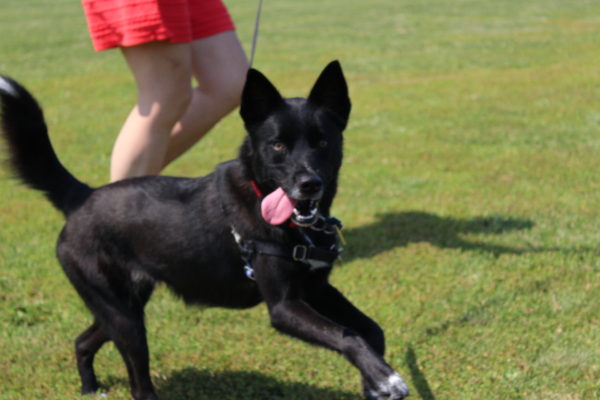 Live Pet Updates
As part of our dog daycare program we post regular updates of your pets using app technology. You'll be able to see how your dog is interacting with other dogs, along with what their food and walk schedules look like!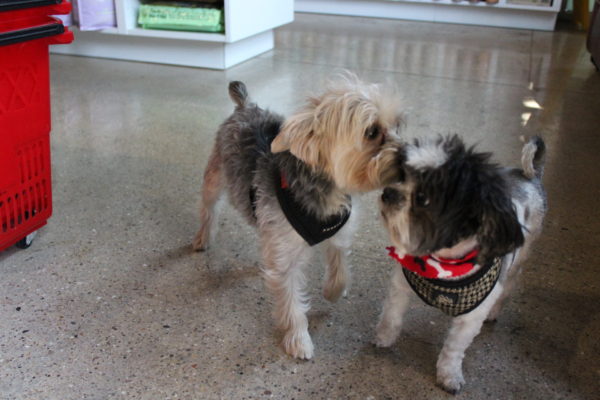 Flexible Hours
At Aeslin we understand how busy life can get. We work with all of our members to accommodate work schedules. Ukrainian Village drop off hours are between 7am-9am and pick up is by 7pm. Noble Square location drop off hours are 6am-9am and pick up is by 7pm.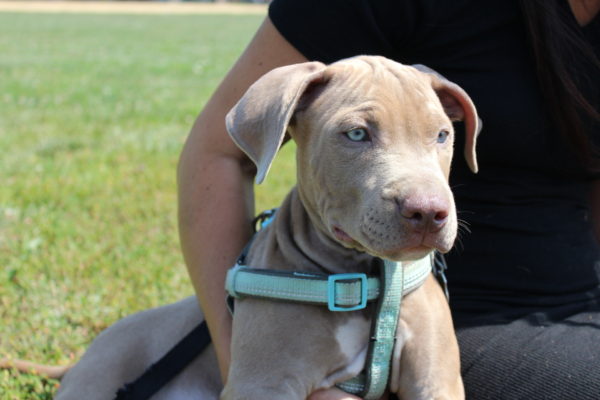 Learning Cues
While your pet is at doggy daycare, our team will help train them to develop important learning cues that will help them in their everyday interactions. We want to ensure that whether your dog is at Aeslin or at your home they are the best versions of themselves!