Healthy, Responsible and Natural
At Aeslin we pride ourselves on being your go to hub for all of your pet supply needs! We carry a wide variety food, treats, toys and other supplies that you need to take care of your special friend. If we don't have what you're looking for we're always open to finding it for you. Feel free to stop in or give us a call at our Ukrainian Village location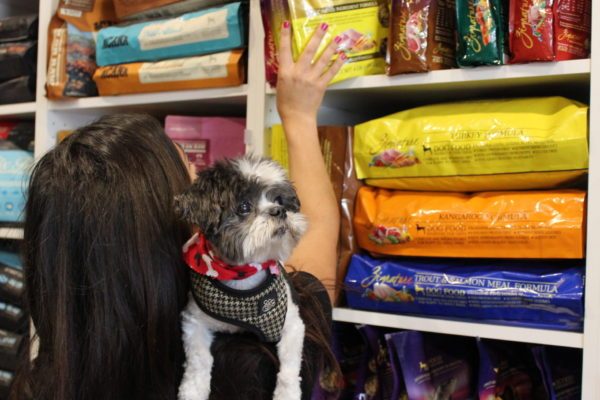 Pet Food
We understand the importance of a healthy diet for your pets well being. That's why at Aeslin we pride ourselves on carrying healthy, natural and grain free food to help support your dog or cat's diet.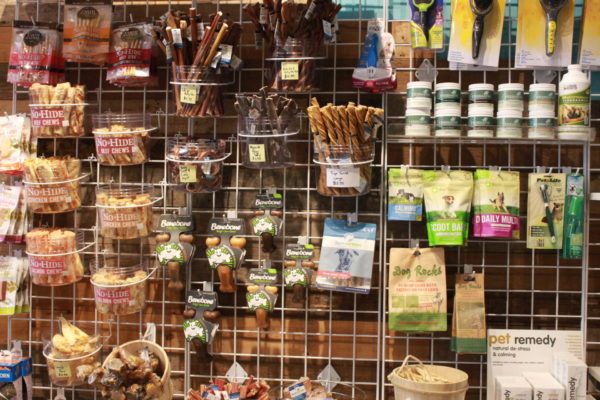 Pet Treats
Find the best treats for your dog or cat at Aeslin Pup Hub! We carry a wide variety of healthy, natural and organic treats to make sure your dog is rewarded in both mind and body!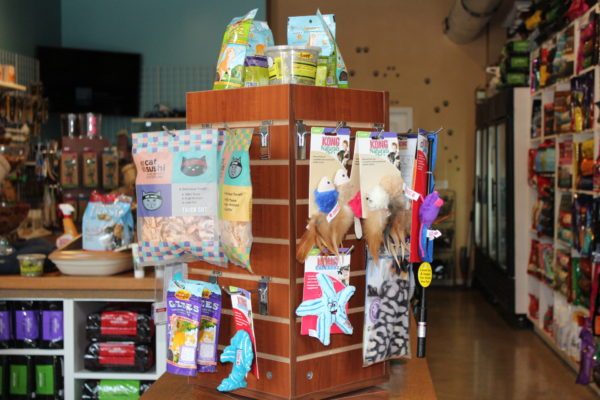 Pet Supplies
At Aeslin we make sure that we have the right supplies to help you take care of your day to day pet needs! Whether you're looking for dog vitamins or kitty litter, we make sure we have the highest quality and safest pet supplies in our store.